SC Electric - Your Neighborhood's Electricians
We've got the power you need!
Our trained electricians are the best in the industry, and can repair any issue, guaranteed! From installations to emergencies, big or small... our electricians can perform the job.
We're not the big guy, but that just means we can offer quality local service, focusing on the relationship and getting you the things you need to enjoy life!
Call us 778.772.8352 604.771.6524
Sc.Electric.info@gmail.com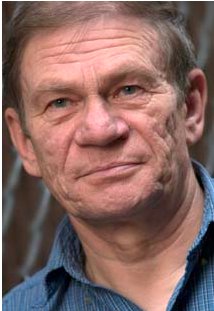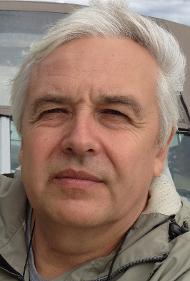 Prompt and Friendly Electrician Services
Available 24 hours a day 7 days a week
One Year guarantee on all work Licensed,
Bonded and Insured
Our team of Electricians Serve the Greater Vancouver Area
Customer Satisfaction Guaranteed
COMMERCIAL
Commercial Electrical Services Commercial Buildings,
Repairs,
Lighting Repairs,
LED Retrofits
RESIDENTIAL & MULTI-FAMILY
Residential Electrical Services
Home Owners,
Property Owners,
LightingImprovements
PROPERTY MAINTENANCE
Property Management,
High Rise Buildings,
Service Repairs,
Strata and Co-Op Properties and Buildings